Best RO Service in Bhiwadi
30 Days Service Warranty
High-Quality Spares

Skilled Engineer
RO Sales and Service-Bhiwadi & Dharuhera
At Soni Water care we provide the Best RO service in Bhiwadi, Dharuhera, and Delhi NCR. We provide a high-quality RO water purifier repair service at an affordable price. So if you are looking for a RO water purifier Service or you need a new water purifier for your home or office purpose please let us know. We assure you of the best quality and price in the region.
Normally a RO water purifier requires service within 6 months. Also, we provide a breakdown service also. So whenever your RO is giving any fault signal or it has crossed 6 months of service call us for the service. So the main reason for the faulty RO could be RO pump leakage, Solenoid valve malfunctioning, or choking of the RO membrane.  Due to this reason, RO starts giving less water, abnormal sound, or bad taste water.
The prefilter and other filters if not replaced can also cause membrane choking. So to protect the membrane and pump an RO service is a must requirement.
Further cleaning the water purifier frequently will affect its filtration capacity and the quality of water. This can also lead to the dirty water enters in the pure water tank.
RO AMC and Services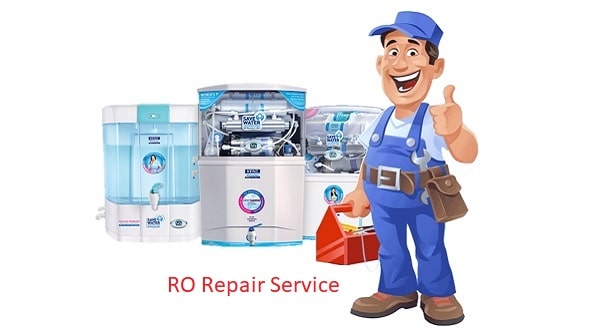 Since water pollution is increasing day by day we need to make sure our water purifier is working properly and providing pure and healthy water to our family members.
RO water purifier can treat even the minute impurities from the water. Please make sure that the water is not having TDS less than 80 ppm.
We provide the best RO Water Purifiers-Bhiwadi-Dharuhera and nearby areas. We also provide RO Repair in Gurgaon Delhi NCR.