Best RO Service in Pataudi
30 Days Service Warranty
High-Quality Spares

Skilled Engineer
RO Purifier Sales and Services in Pataudi
Water is an essential part of our life and we want to give pure and healthy water for our family. So as responsible family members we try to provide the best water purifier for water treatment. Apart from the best water purifier, the service of RO water purifier plays a very important role in providing healthy and pure water. At Soni Water Care we make sure to provide high quality and cost-effective service to our customers. So if you are looking for the best RO service in Pataudi or a nearby area please call us at our customer care no. We will make sure that your water is pure and good for your health.
You can call us at 9990865357 for the best RO service experience at the best price.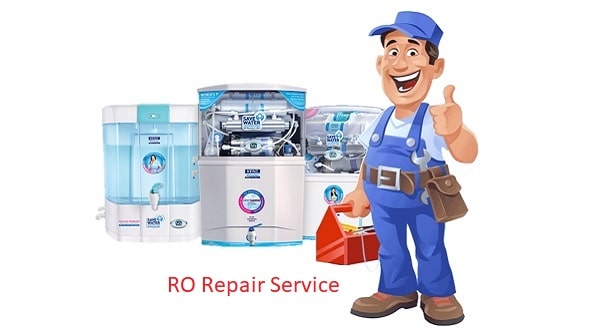 Why Do I Require RO Service?
The RO water purifiers treat the water with different types of filters and use electricity and pump for pressure generation. The pump creates high pressure and water pass through the RO membrane. Different types of filters filter different types of impurities and also provide pretreatment of water. This pretreated water goes into the membrane for further treatment.
Since the membrane is a very sensitive part of an RO system, it is very important to keep other filters clean so that membrane doesn't chock by impurities.
RO filters must be cleaned or changed at least once in six months so that membrane life can be increased.
What type of Impurities can be Removed by RO Water Purifier?
RO water purifier can remove most of the impurities present in the water. The following are the main impurities removed by the RO purifier.
Suspended particles
Dissoble Salts.
Heavy Metals
Pesticides
Organic impurities
Microbiological impurities like bacteria and viruses.
Bad taste and smell, etc.
How Must TDS Water is Safe to Drink?
The RO water purifier filters the dissolved impurities and hence reduce the TDS of water. many times the TDS level goes very low, which is not good. So we have to maintain a TDS level which is good for our health. Normally water having TDS more than 100 and less than 300 is best for human consumption.
If you want to know more about the TDS level of drinking water you can check out our article for the same.
RO Water Purifier Customer Care in No. for Pataudi Gurgaon,  Delhi, and NCR
If you require a qualified and skilled service engineer for your RO water purifier service at your doorstep in Pataudi, Gurgaon, and NCR, do call us or book your service online. We believe in the best quality of  RO service so that you can get the best result and you can ensure healthy water for your family.
We provide the Best RO service in Gurgaon &Delhi NCR at very affordable prices.